Indian economy is all dependent on Jobs and employment for the Citizens of India, there are many professional opportunities from many privately-owned companies and government organizations for jobs in India. In today's age, there is no longer just engineers or doctors to be treated as the only job opportunity in India, there are multiple Best Paying Jobs India which will give you a higher amount of salary. In this article we will mention some of the best profession you can choose as a career to get good salary scale in future:
Law is a profession which is always in demand irrespective of Indian economical status either its condition is good or bad. A Lawyer is a professional course which consists of different fields like criminal, litigation, corporate etc. The basic educational qualification includes BA LLB as an entry-level degree which every fresher lawyer has. If you which to get in more deeper in this course than you can take MA in LLB which is in the masters level. As per payscale of some professional lawyers, they can earn almost 7 lakhs per year on an average and if you have taken the education from reputed institution then the package might be higher as per your capabilities.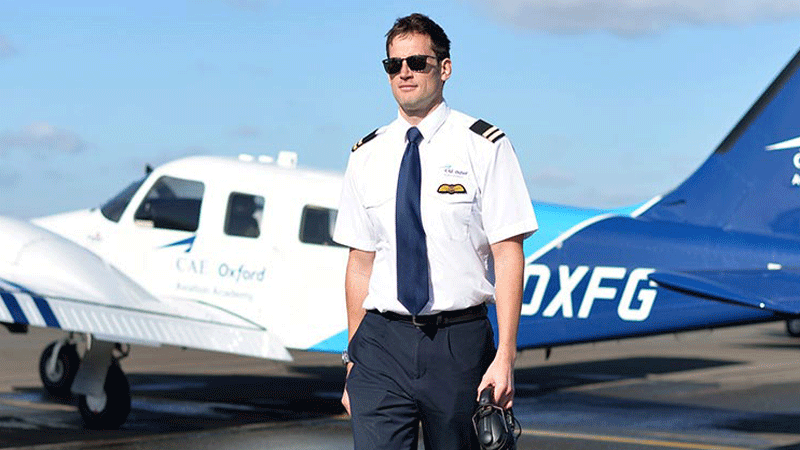 Commercial Pilot is one of the Best Paying Jobs India which is a reputed and glamorous job profile if you get this job at a very young age. To become a pilot you need to work hard a lot during your course and training period, this job can be very tiring since you will not have any fixed schedule for flights. The best part of being a commercial pilot is that you can get a lot of facilities from the airlines for free of cost. You can expect salary package of 1.2 to 2 Lakh per month, the minimum educational qualification required to become a commercial pilot is that you have to pass class 12th with maths and physics, ground training and 200 hours of flying time.
Another one of the highest paying jobs in India a Management Professional can earn an annual salary package of 19 Lakhs. There are hundred's of business schools from where you can take education to train yourself as a Management Professional.
The above mentioned were the Best Paying Jobs India, hope you liked the information we have provided and thank you for reading this article.